7/08/2020 Updated As Of
Have you or a loved one recently been injured in an Oregon pedestrian accident with a car, truck, bus, or other motorized vehicle? If so, you may want to call a lawyer to discuss your options. Greg Veralrud is one of Oregon's top personal injury law firms. If you were hit by a car or otherwise injured in a pedestrian accident, Greg may be able to help. 
As a pedestrian, you are more vulnerable than most vehicles on the road. The high speeds achievable by motorists can lead to life-threatening injury or even death, especially if a driver is being careless or irresponsible. When a pedestrian accident happens in Oregon, the victim often has the right to be compensated for their medical bills, lost wages, lost earning potential, and pain and suffering.
Pedestrian accidents are scary, and they happen far too often. In 2012, there were 4,743 pedestrian fatalities and 76,000+ pedestrian injuries in traffic accidents in the United States. That is one pedestrian accident every 7 minutes and one automobile crash related death every 2 hours. The sad thing about these accidents is that most of them are avoidable. Below is a list of leading causes of Oregon pedestrian accidents:
Drunk Driving/Impaired Driving:
Impaired driving, especially alcohol impaired driving leads to many pedestrian accidents in Oregon. The National Council on Alcoholism and Drug Dependence estimates that alcohol is involved in an estimated 32% of fatal crashes.
Driver is Speeding:
Speed limits are there for a reason. When a driver speeds excessively, he has less control of his car when he is operating it safely. Speeding drivers are a concern to pedestrians in urban and rural settings alike.
Distracted Driving:
The increased integration of technology means that distractions such as texting while driving are on the rise. However, distracting conversations, distracting passengers, or extreme fatigue also lead to many Oregon pedestrian accidents.
Missed Stoplight or Stop Sign:
This is somewhat connected to distracted driving, but drivers failing to obey traffic signs or signals is also a leading cause of pedestrian accidents in Oregon.
Failing to Yield Right of Way:
In some cases, drivers are too impatient or simply do not understand right of way traffic laws. In most pedestrian accident cases in Oregon, the pedestrian had the right of way.
Call an Oregon Personal Injury Lawyer
If you were recently in an Oregon pedestrian accident, then you may be entitled to compensation. Oftentimes, a driver's insurance will make you an initial settlement offer. In most if not all cases, your best bet would be to talk to an experienced Oregon personal injury lawyer when you get this offer. Oftentimes the initial settlement is much smaller than the average compensation for an Oregon pedestrian accident with comparable injuries. Call Greg Veralrud today if you need a personal injury lawyer- we offer a free phone consultation before you incur any legal costs because we want to get to know you and your story before we can fight for you. We are not afraid to take cases to court if necessary, and we will do anything and everything we can to make sure our clients get the justice they deserve.
Additional Resources:
Oregon Department of Transportation Pedestrian Safety Program
Swipe Left or Right for More Info
<       >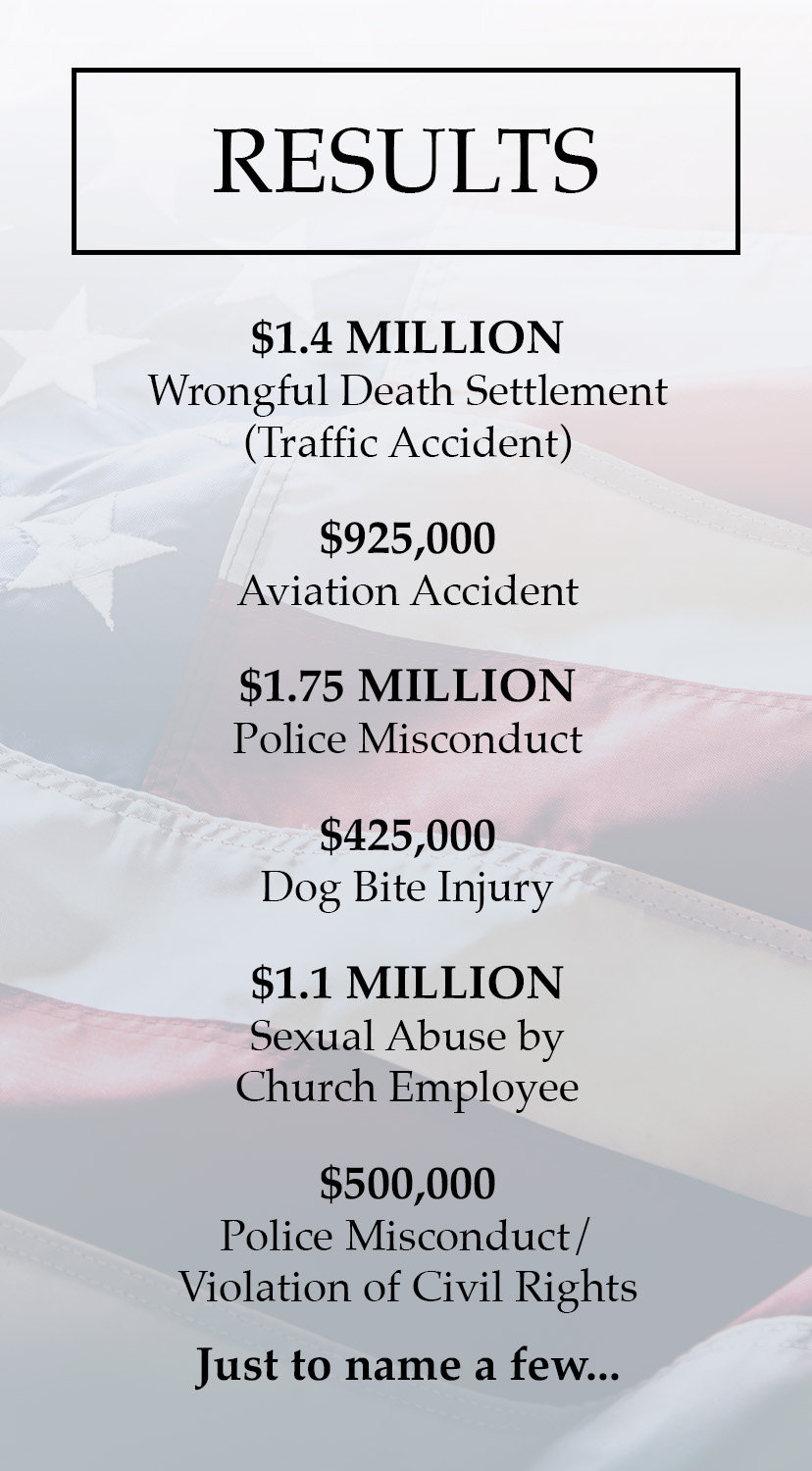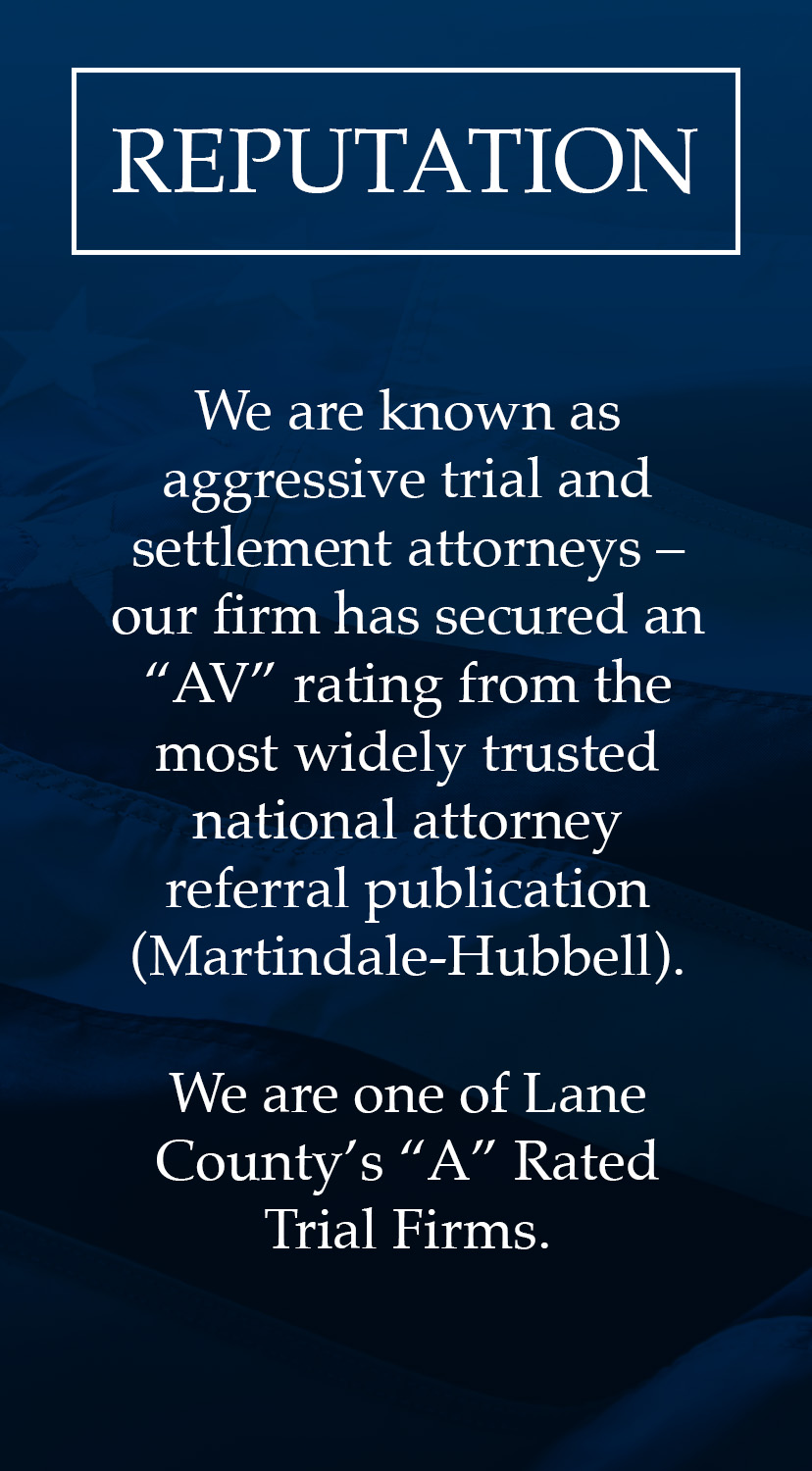 Mr. Veralrud handled my case with great care and skill. He obviously knows his way around a courtroom. He kept me informed and made some unexpected court appearances for me without extra charge. I'm very pleased and highly recommend him…read more →
I am writing today to share my experience with one of the finest attorneys I have ever met. I come from a long line of attorneys myself, so after a vicious dog attack that left me with a horrible injury…read more →
I have worked with Mr. Veralrud on a couple of occasions in which I needed legal counsel. Each time I found him to be extremely responsive, knowledgeable and detail oriented. He fully explained all of my options and delivered the…read more →