7/08/2020 Updated As Of
Oregon boasts one of the nation's best public transportation systems. Many Oregonians see buses as a safe, affordable, and convenient way to get around. We expect buses to be safe, and that's the way it ought to be. When we drive with buses on the roads, use buses to go places, or allow our children to ride school buses, bus operators and drivers have a duty to keep passengers and other motorists safe.
If you or someone you love has been recently injured in an accident involving a bus, you may be entitled to compensation. Greg Veralrud, one of Oregon's top personal injury attorneys, is here to help. We will stop at nothing until things are made right for our clients, and we are not afraid to go to court if that's what it takes.
Some common bus cases that have led to awards for victims include:
Bus-pedestrian accidents

Bus-car accidents

TriMet, Metro, or other public transportation bus accidents

School bus accidents

Greyhound bus accidents

Accidents getting on or getting off buses

Tour bus accidents

Church bus accidents

Charter bus accidents
Common causes of Oregon bus accidents include:
Driver error

Improper training for drivers

Driver fatigue

Speeding

Failure to obey traffic laws (right of way, lane changes, etc.)

Improper bus maintenance

Defective or improperly installed bus parts

Unsafe or poorly designed roadways
Oregon Bus Accident Suit Damages
Damages for bus accident cases in Oregon include economic damages, non-economic damages, and in some cases, punitive damages. These can include:
Medical costs, present and future, leading from injuries caused by the Oregon bus accident

Lost wages and income from time off work

Loss of future income (lost future wages) caused by mental or physical issues caused by the bus accident

Punitive damages of extreme negligence or malice is present
Initial Settlements for Oregon Bus Accidents
Soon after an accident with a bus, the bus company's insurer may offer you a settlement. This initial offer is oftentimes much less than what you would be entitled to if you filed a civil suit. It is in most cases the best idea to consult with a your lawyer when offered a bus accident settlement to see if filing a suit could get you the full compensation that you deserve.
Finding the Right Oregon Personal Injury Lawyer for You
Your lawyer should be someone you trust. You are putting a lot of faith in them to do their due diligence, to come up with a strong plan, and to dot all their I's and cross all their T's so that you get justice. If you or a loved one were recently injured in an Oregon bus accident and you have more questions or need an Oregon personal injury lawyer, you should call Greg Veralrud today for a free phone consultation. We want to earn your trust before you hire us as your personal injury lawyers in Oregon. During our phone consultation, our legal team will get to know you and your case, explain your legal options to you, and give you advice on how to proceed. Call us today at 541-345-3334.
Additional Resources:
Oregon Civil Law Regarding Personal Injury Claims
Oregon Department of Transportation's Public Transit Department

Tri-County Metropolitan Transportation District of Oregon (Trimet) Website
Swipe Left or Right for More Info
<       >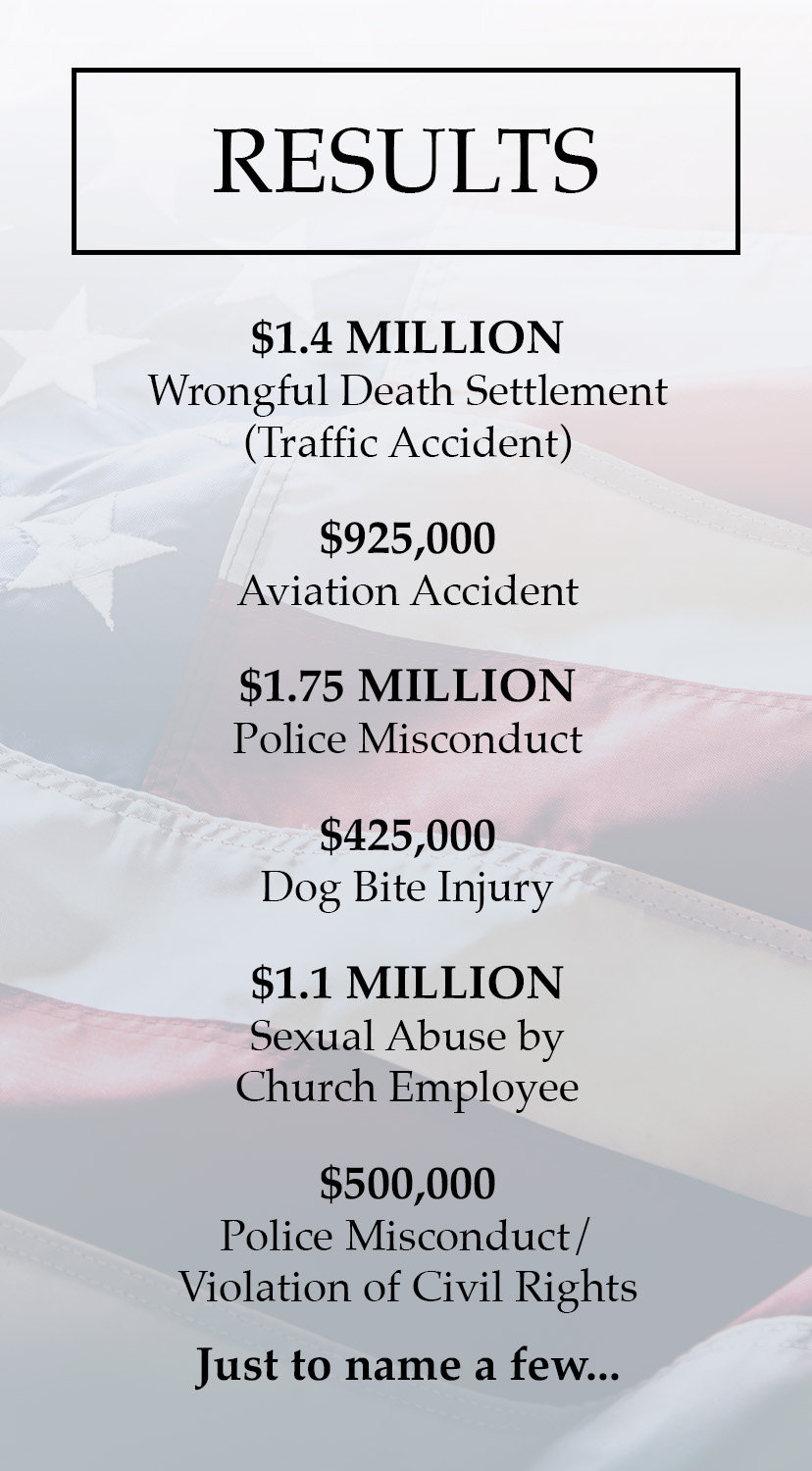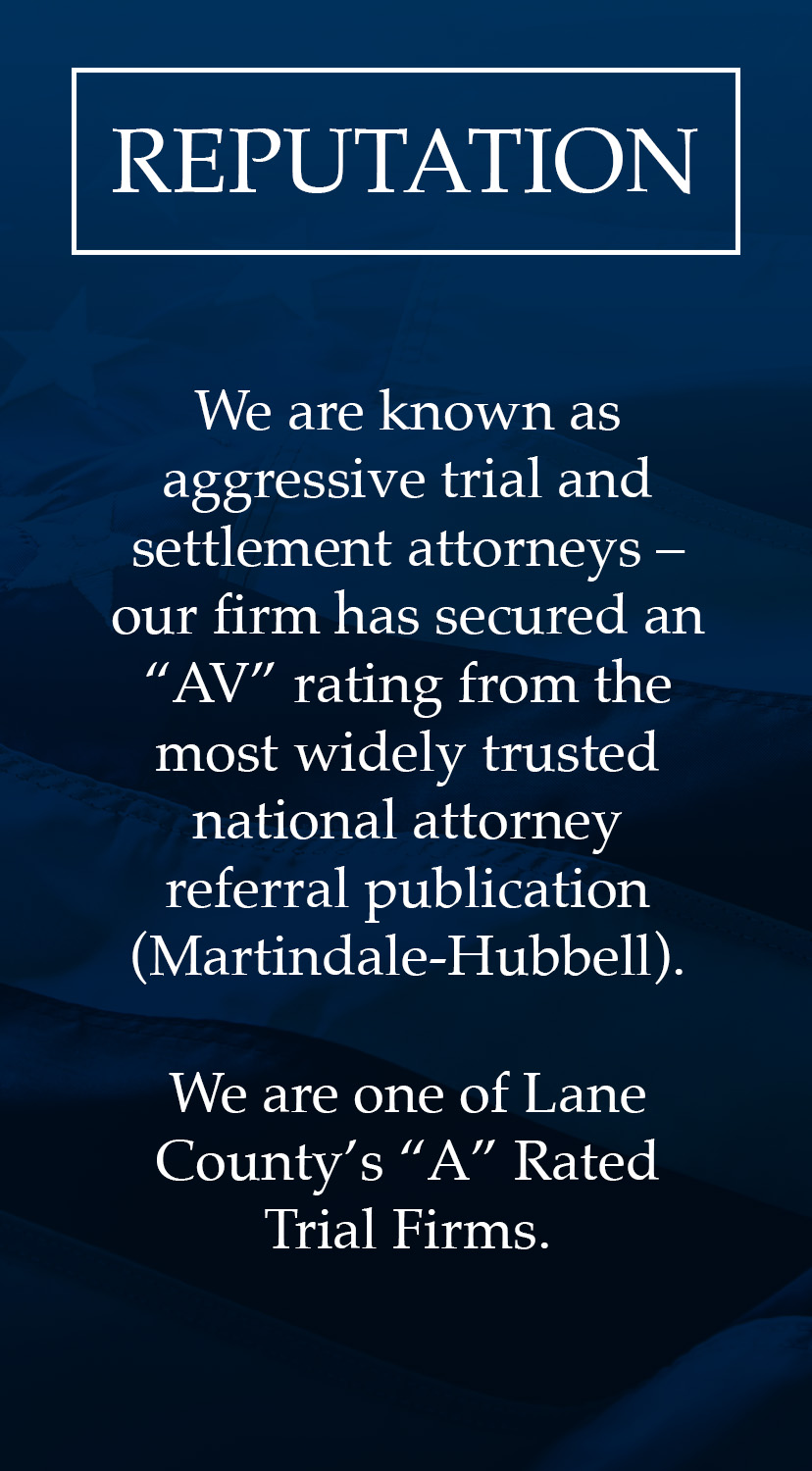 Mr. Veralrud handled my case with great care and skill. He obviously knows his way around a courtroom. He kept me informed and made some unexpected court appearances for me without extra charge. I'm very pleased and highly recommend him…read more →
I am writing today to share my experience with one of the finest attorneys I have ever met. I come from a long line of attorneys myself, so after a vicious dog attack that left me with a horrible injury…read more →
I have worked with Mr. Veralrud on a couple of occasions in which I needed legal counsel. Each time I found him to be extremely responsive, knowledgeable and detail oriented. He fully explained all of my options and delivered the…read more →