7/10/2020 – Updated As Of
Farming is, by nature, dangerous work- physical labor, operating big, bulky machinery that is often poorly maintained, working in dim light or in bad weather. When injured while working in agriculture, you may be entitled to a worker's compensation claim. If you were injured in a tractor rollover or an accident involving defects in machinery, you may be additionally entitled to a product liability Oregon personal injury award or settlement. Greg Veralrud is an Oregon personal injury attorney that specializes in Oregon personal injury cases such as farming accidents.
Common Types of Farm Accidents
Tractor Accidents
Accidents involving tractors are some of the most common Oregon farming accidents. Tractor rollovers are a leading cause of farm accident deaths in Oregon. While manufacturers understand the risk of tractor rollovers and the injuries they can cause, they have been slow to implement safety measures to prevent them. Many tractors still do not have rollover bars that protect the tractor's operator in the event of a rollover.
Hay Baler Accidents
According to the National Safety Council, about half of reported machine-related farming injuries involve a hay baler. Hay baler accidents most commonly are one of the following:
getting pulled into the hay baler while threading it

getting trapped by the hay baler's moving parts

getting tangled up by incorrectly guarded power take-off shafts
Corn Picker Accidents
Corn pickers are pulled by a tractor and harvest corn by separating the ear of corn from its stalk. Corn picker accidents often lead to finger and hand amputations.
Auger Accidents
Augers are used to collect and move grain. Auger injuries are often caused by entanglements in the auger's moving parts, and often lead to lacerations, fractures, and amputations.
Farm Structure Falls
Injuries from farm structure falls can be slip-and-fall injuries, where workers are negligently exposed to dangerous (slippery or uneven) conditions and injure themselves, or injuries sustained by falling off of unsafe structures, machinery, and buildings.
Negligence and Its Part in Oregon Farm Accidents
While some Oregon farming injuries are unpreventable and tragic accidents, there are many Oregon farm industry accidents that could have been prevented if not for the negligence of a person or entity. Here are a few examples of how Oregon farm accidents may have been caused by another person's negligence:
A farm equipment company does not provide adequate instructions or put adequate warnings on their products or machinery.

Machinery or other farming equipment is defective and/or dangerous.

Someone removes safety devices, such as shield or rollover bars, from a piece of equipment.

An Oregon farm employer fails to properly train workers to use farm equipment.

An Oregon farm employer continues to use a faulty or broken piece of equipment.

An Oregon farm employer fails to do maintenance and upkeep on his farming structures and fails to warn workers when they become dangerous.
Finding the Right Oregon Personal Injury Lawyer for You
If you have recently been injured in an Oregon farming accident, then you may be entitled to compensation. Call Greg Veralrud today for a free and 100% confidential phone consultation. You will get to meet our legal team, and we will get to know you, listen to your story, explain to you your legal options, and give you our best legal advice for moving forward. With most cases, we can take cases on a contingency basis, which means you will not get charged a single dollar in legal fees until we win you an award or settlement.
Additional Resources
Centers for Disease Control and Prevention- Agriculture Safety Tips and Resources

Oregon Department of Agriculture Website

Swipe Left or Right for More Info
<       >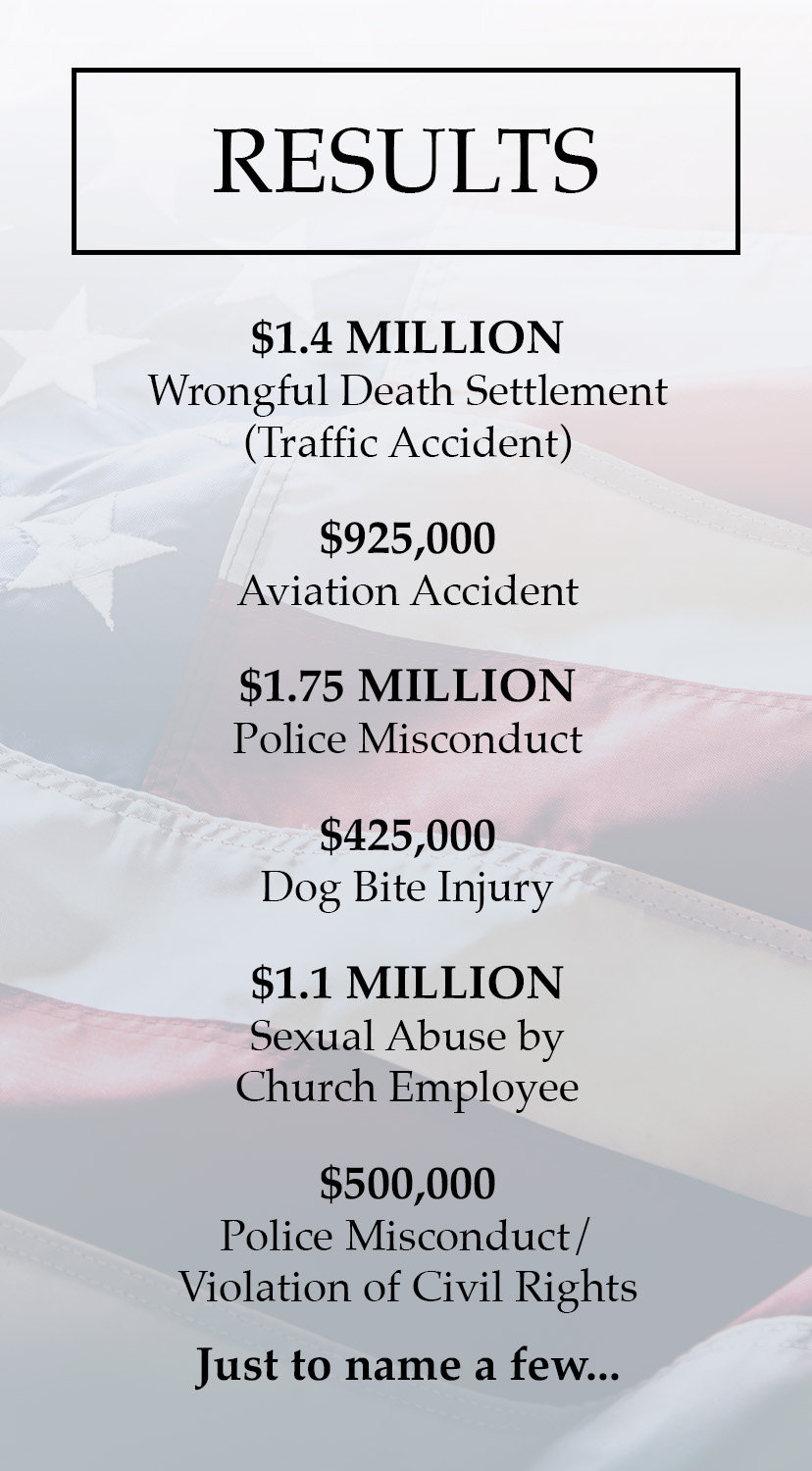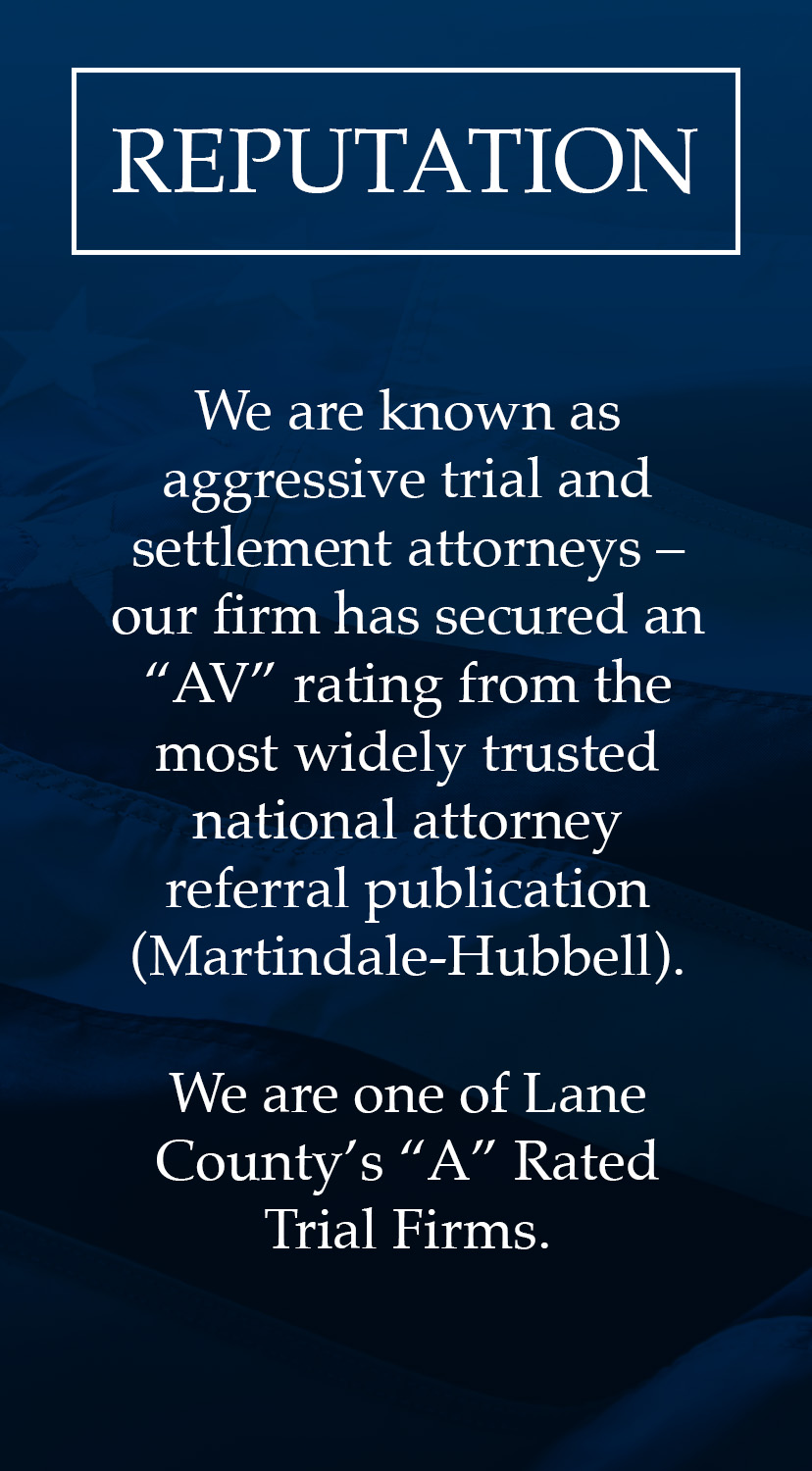 Mr. Veralrud handled my case with great care and skill. He obviously knows his way around a courtroom. He kept me informed and made some unexpected court appearances for me without extra charge. I'm very pleased and highly recommend him…read more →
I am writing today to share my experience with one of the finest attorneys I have ever met. I come from a long line of attorneys myself, so after a vicious dog attack that left me with a horrible injury…read more →
I have worked with Mr. Veralrud on a couple of occasions in which I needed legal counsel. Each time I found him to be extremely responsive, knowledgeable and detail oriented. He fully explained all of my options and delivered the…read more →