7/09/2020 – Updated As Of
Everyone makes mistakes. But when medical professionals make mistakes, the effects can be damaging, life-changing, or even lethal. It is estimated that medical malpractice kills more than 98,000 people each year in the USA. Here are the answers to some common questions about medical malpractice in Oregon brought to you by Greg Veralrud, one of Oregon's top medical malpractice attorneys.
How Does Oregon Define Medical Malpractice
Medical malpractice in Oregon occurs when a medical professional causes injury by being negligent in a patient's treatment. To prove medical negligence, the plaintiff (the injured patient) must be able to show the following conditions are met in the Oregon medical malpractice case:
A duty of care owed by the medical professional to the patient (i.e. a physician/patient relationship)

A certain "standard of care" (typically defined as the level and type of care an ordinary, responsible healthcare professional would have provided given the same circumstances and the same community of care) was owed to you because of that relationship, and it was denied due to a healthcare professional's deviation from that duty.

An injury suffered by the patient

A cause-and-effect relationship between the incident of the breach of standard of care and the patient's injuries sustained.
Essentially, if a doctor fails to provide a certain level of care that any healthcare professional would give in the same circumstance and that leads you to suffer injury, then you have a medical malpractice case.
What is the Statute of Limitations in Oregon?
You have two years after the date of your injury or two years after the date the injury should reasonably have been discovered (this must be less than 5 years after the date of the injury.) If the medical malpractice causes a wrongful death, the lawsuit must be filed within three years of the date of discovery or injury (but also sooner than 5 years after the date of the injury).
What are Some Common Instances of Medical Malpractice in Oregon?
Anesthesia Errors

Emergency Room Negligence

Misdiagnoses

Surgery Errors

Birth Injuries

Prescription Errors

Medical Errors
Finding an Oregon Personal Injury Attorney Who Can Help
If you think you have been a victim of medical malpractice in Oregon, you need to contact an Oregon medical malpractice attorney. The first thing you should discuss with your attorney is whether or not you have a legitimate medical malpractice case. Civil court cases such as medical malpractice cases can get settled quickly, or there might be a long, drawn out court battle. Firstly making sure that you have a valid, likely to win Oregon medical malpractice case will make sure you don't waste your time, effort, and money in vain.
Call Greg Veralrud today for a free consultation. Our legal team will get to know you, go over your case with you, and help you plan your next course of action. We want you to get to know us before you incur any legal costs or hire any representation. Greg has secured both court victories and settlements in many Oregon personal injury cases, and is not afraid to win a trial for you if that is what is needed to get you the compensation you deserve.
Links and Resources:
Swipe Left or Right for More Info
<       >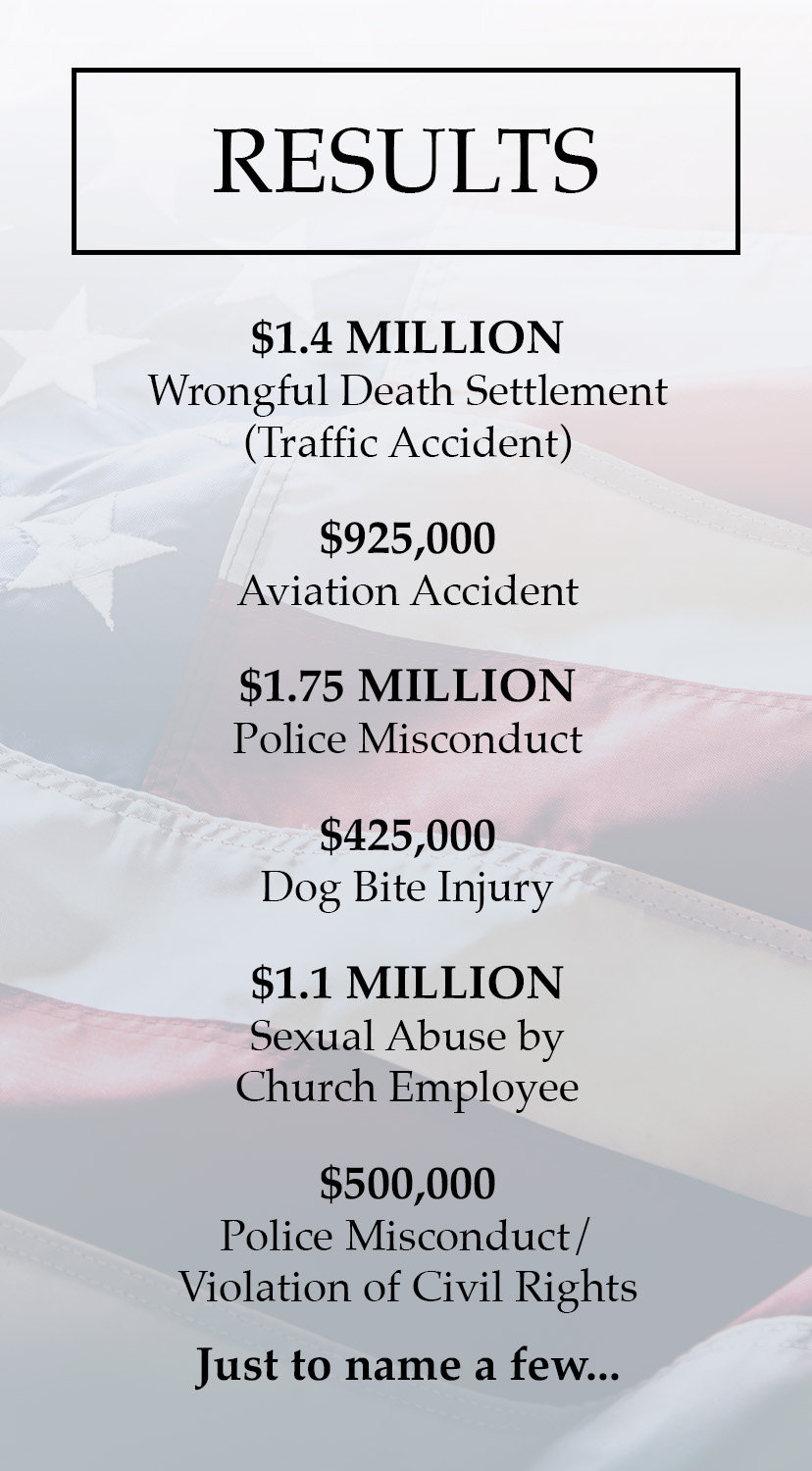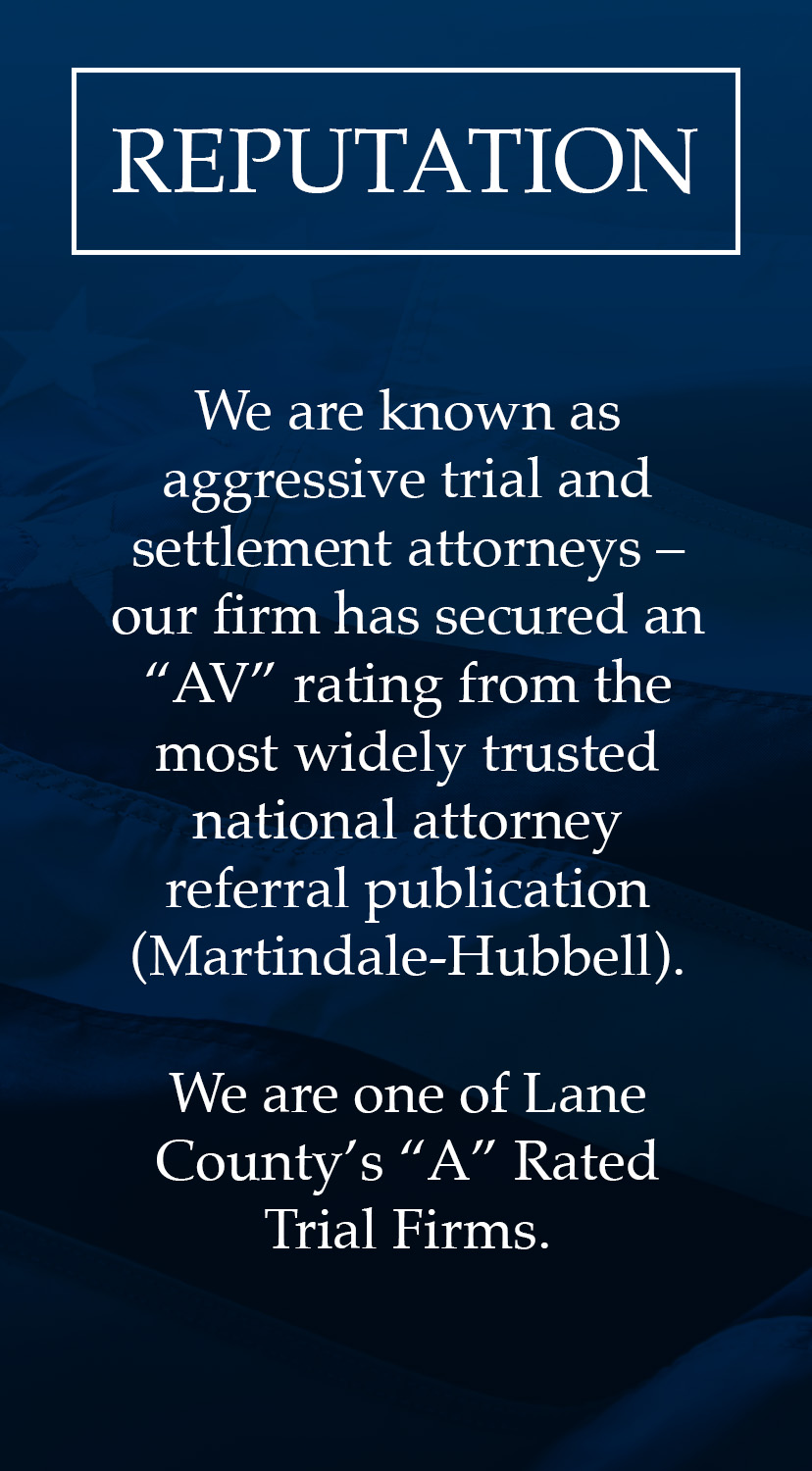 Mr. Veralrud handled my case with great care and skill. He obviously knows his way around a courtroom. He kept me informed and made some unexpected court appearances for me without extra charge. I'm very pleased and highly recommend him…read more →
I am writing today to share my experience with one of the finest attorneys I have ever met. I come from a long line of attorneys myself, so after a vicious dog attack that left me with a horrible injury…read more →
I have worked with Mr. Veralrud on a couple of occasions in which I needed legal counsel. Each time I found him to be extremely responsive, knowledgeable and detail oriented. He fully explained all of my options and delivered the…read more →