7/09/2020 – Updated As Of
The Center for Disease Control (CDC) estimates that 48 million people contract a foodborne illness (food poisoning) in America each year. This translates to about 1 in 6 Americans getting sick from food poisoning each year. The globalization of the food production and distribution system has exacerbated foodborne illness outbreaks- food poisoning that would once be limited to a small area of the world now could theoretically affect large portions of the world's population.
If you or a loved one has suffered from a serious foodborne illness in Oregon recently, then it would be in your best interests to talk to an Oregon personal injury attorney about if you are entitled to compensation. Greg Veralrud, a top Oregon personal injury attorney from Veralrud & Fowler, offers the following information about food poisoning and foodborne illnesses in Oregon:
Most Common Pathogens Leading to Serious Illness
According to the CDC and the World Health Organization, the pathogens that are getting the most people sick, putting the most people in hospitals, and leading to the most foodborne illness related deaths in the US are:
Norovirus

Salmonella, nontyphoidal

Clostridium perfringens

Campylobacter

Staphylococcus aureus

E-Coli

Hepatitis A

Shigella

Listeria monocytogenes

Toxoplasma gondii

Foodborne Illness Symptoms
Foodborne illness symptoms often appear within several hours to a few days of consuming contaminated food. Foodborne illness can also cause reactive arthritis, which happens 1-3 weeks after the illness' symptoms are first noticed. If you have the following symptoms, you may have contracted a foodborne illness:
Dehydration


Vomiting

Fatigue

Diarrhea

Fever

Headache

Nausea

Abdominal Pain
What Should I Do if I Suspect I Have a Foodborne Illness?
Go to the Emergency Room if you have severe symptoms. Otherwise, schedule an appointment with your physician as soon as possible. Laboratory tests can identify many pathogens such as Salmonella, Shigella, and E. coli.
Finding the Right Oregon Personal Injury Lawyer
If you or a loved one recently contracted a foodborne illness in Oregon, you may want to talk to a lawyer to discuss your legal options for compensation. Whether your foodborne illness was caused by contaminated food, improper handling of food, or contaminated packaging, more often than not you can deduce that it was someone's fault that you or a loved one got sick, and they need to compensate you for your pain and suffering as well as for your medical bills and lost wages.
Call Greg Veralrud today for a free and completely confidential phone consultation. Our legal team will get to know you better, listen to your story, explain your legal options, and work with you to come up with your next move. We want to get to know you before you incur a single dollar in legal fees. We also take many of our cases on a contingency basis, meaning that you will not have to pay a single dollar in legal fees until we win you the award or settlement that you deserve. Call today at 541-345-3334.
Additional Resources:
Center for Disease Control Website 
World Health Organization- Information on Foodborne Illnesses
National Institute of Diabetes and Digestive and Kidney Diseases- Foodborne Illnesses
Swipe Left or Right for More Info
<       >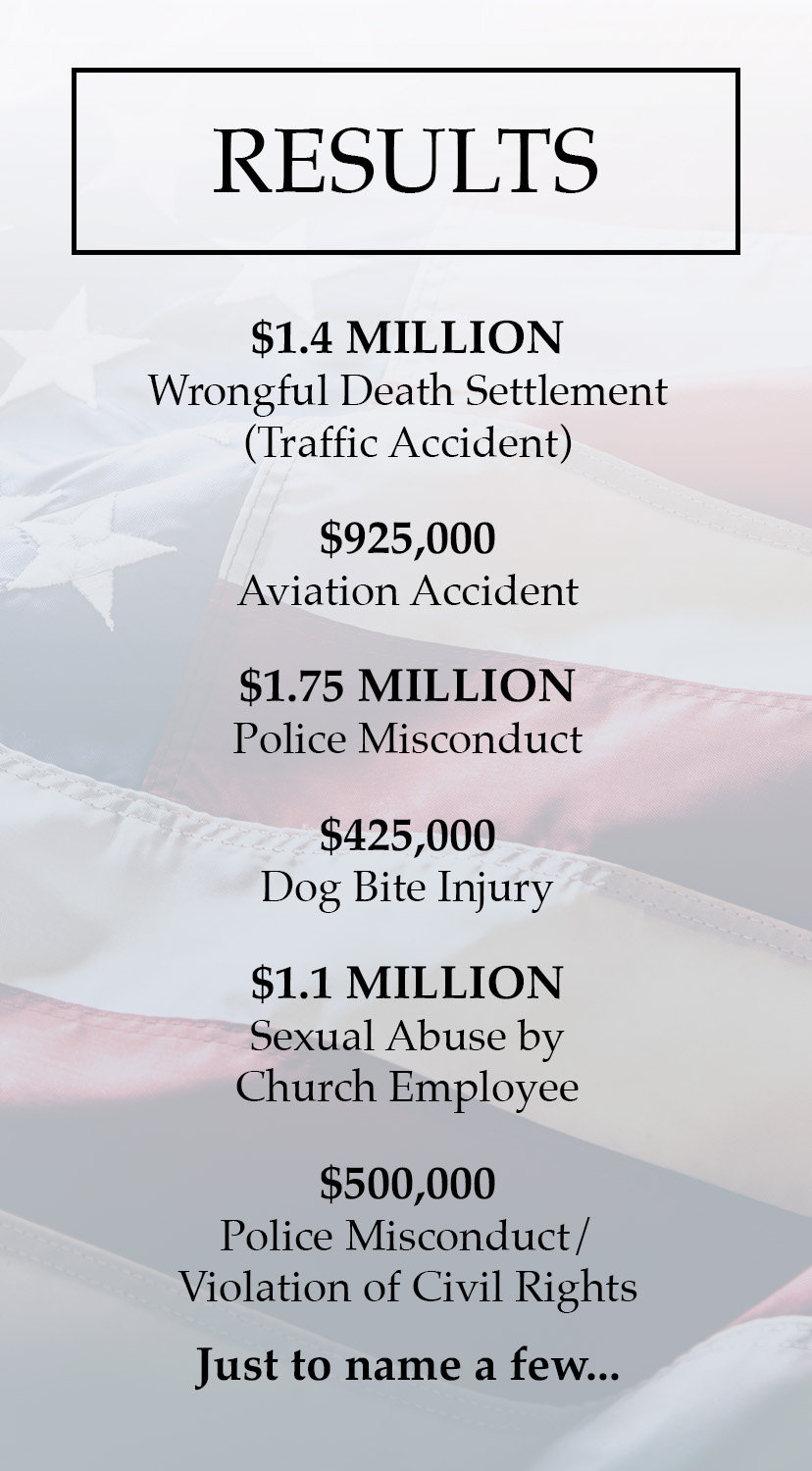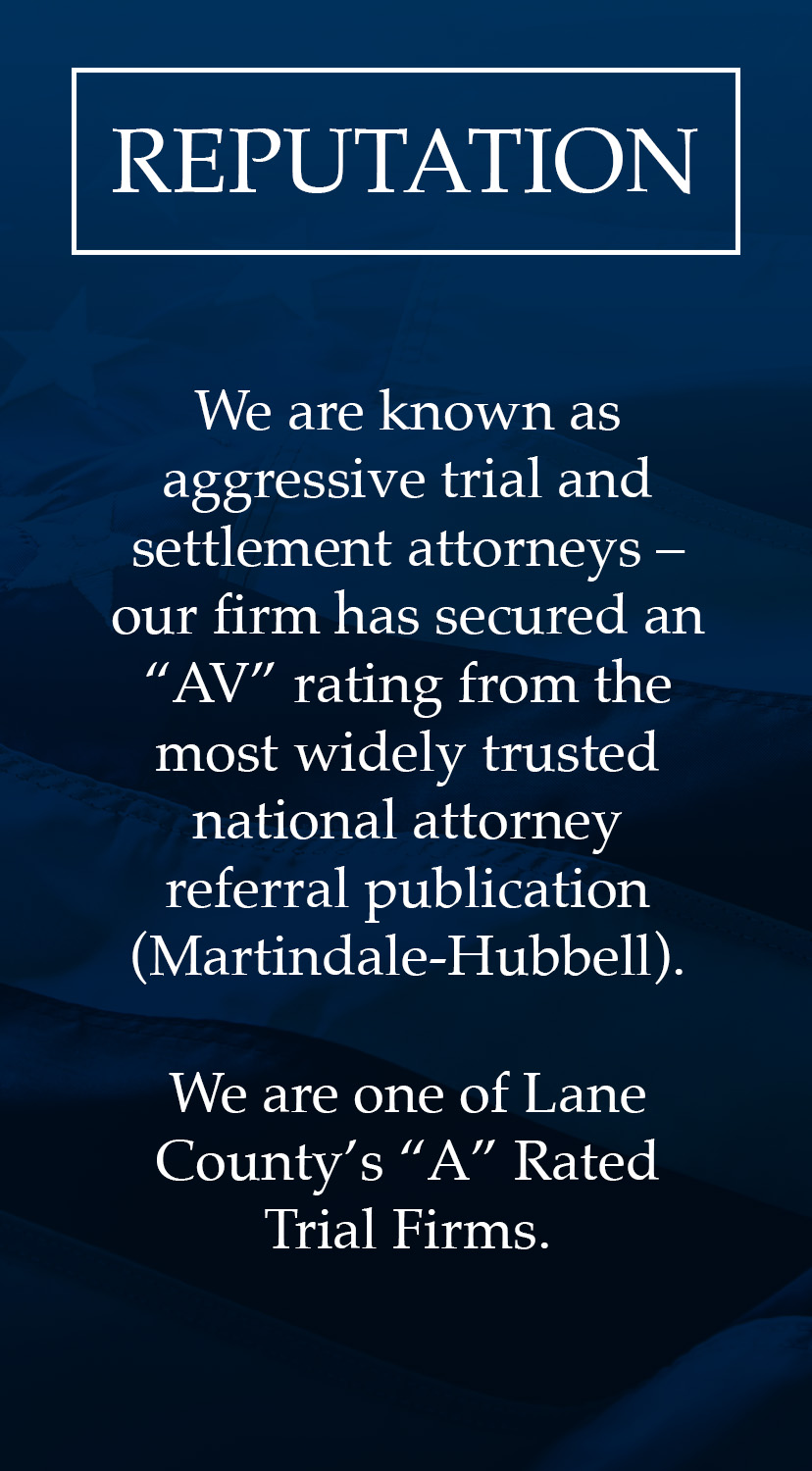 Mr. Veralrud handled my case with great care and skill. He obviously knows his way around a courtroom. He kept me informed and made some unexpected court appearances for me without extra charge. I'm very pleased and highly recommend him…read more →
I am writing today to share my experience with one of the finest attorneys I have ever met. I come from a long line of attorneys myself, so after a vicious dog attack that left me with a horrible injury…read more →
I have worked with Mr. Veralrud on a couple of occasions in which I needed legal counsel. Each time I found him to be extremely responsive, knowledgeable and detail oriented. He fully explained all of my options and delivered the…read more →