7/08/2020 Updated As Of
Statistically speaking, flying in an airplane is safer than driving in a car. However, when things go wrong on an airplane, they can lead to great tragedy. Regardless of if aviation accidents happen while in the air or still on the ground, many times, they often lead to serious injury or death. If you or a loved one was involved in an airplane accident, then you may need an Oregon airplane accident lawyer. Here is some advice from Greg Veralrud, a top Oregon personal injury lawyer.
Types of Aviation Accidents
There are many different types of airplanes that get us places, and all of them have the potential to have a failure or get into an accident. When you fly in an airplane, it is of utmost importance that the pilot and crew are well-trained and experienced, and that the airplane is in proper working condition with proper maintenance and safety procedures completed. Here are some types of aircraft and planes that are often involved in aviation accidents:
Commercial Airline Flights

Private Airplanes

Small Planes

Charter Flights

Military Aircraft

Sightseeing Helicopters or Planes

Heli-Logging

Air Ambulances
Causes of Airplane Accidents
Many things have to be done correctly in order for a flight to be completed safely. Fortunately, most aviators are careful, experienced, and well trained. When things do go wrong and a plane crash happens, it is often hard to pinpoint who was at fault. Much of the time, after a plane gets into a crash, the initial investigation will uncover what caused the accident. However, it is also not uncommon for an investigation to take months or years before the airplane accident's cause is uncovered. Here are some common causes of airplane accidents:
Pilot or Crew Error

Pilot Fatigue

Unforgiving Weather Conditions (Bad Judgment from Pilot)

FAA Regulation Violations

Air Traffic Controller Error

Air Traffic Controller Fatigue

Faulty or Defective Equipment

Negligence in Maintenance or Repair

Fueling Errors

Improper Loading
Do You Need An Oregon Personal Injury Attorney?
If you or a loved one was injured or killed in an aviation accident, then you may need an Oregon aviation lawyer. Call Greg Veralrud for a free and completely confidential phone consultation today. In our conversation, we will get to know you and understand what happened to you or your loved one, explain your legal options, and give you some advice on what to do next, all before you incur a single dollar in legal costs.
It is important that you call an Oregon airplane accident lawyer as soon as possible after the airplane crash, because the process of collecting evidence should begin as quickly as possible. Greg Veralrud is one of Oregon's top personal injury attorneys for a reason, and that is that our legal team will do whatever we need to do to get our clients the compensation they deserve. If we accept you as a client, our team of investigators and attorneys will work as hard as they can to get to the bottom of whose fault the accident is and how we can make it right for you.
More Resources:
Worldwide Aviation Accident Database
National Transportation Safety Board Accident Database
Federal Aviation Administration Website
Swipe Left or Right for More Info
<       >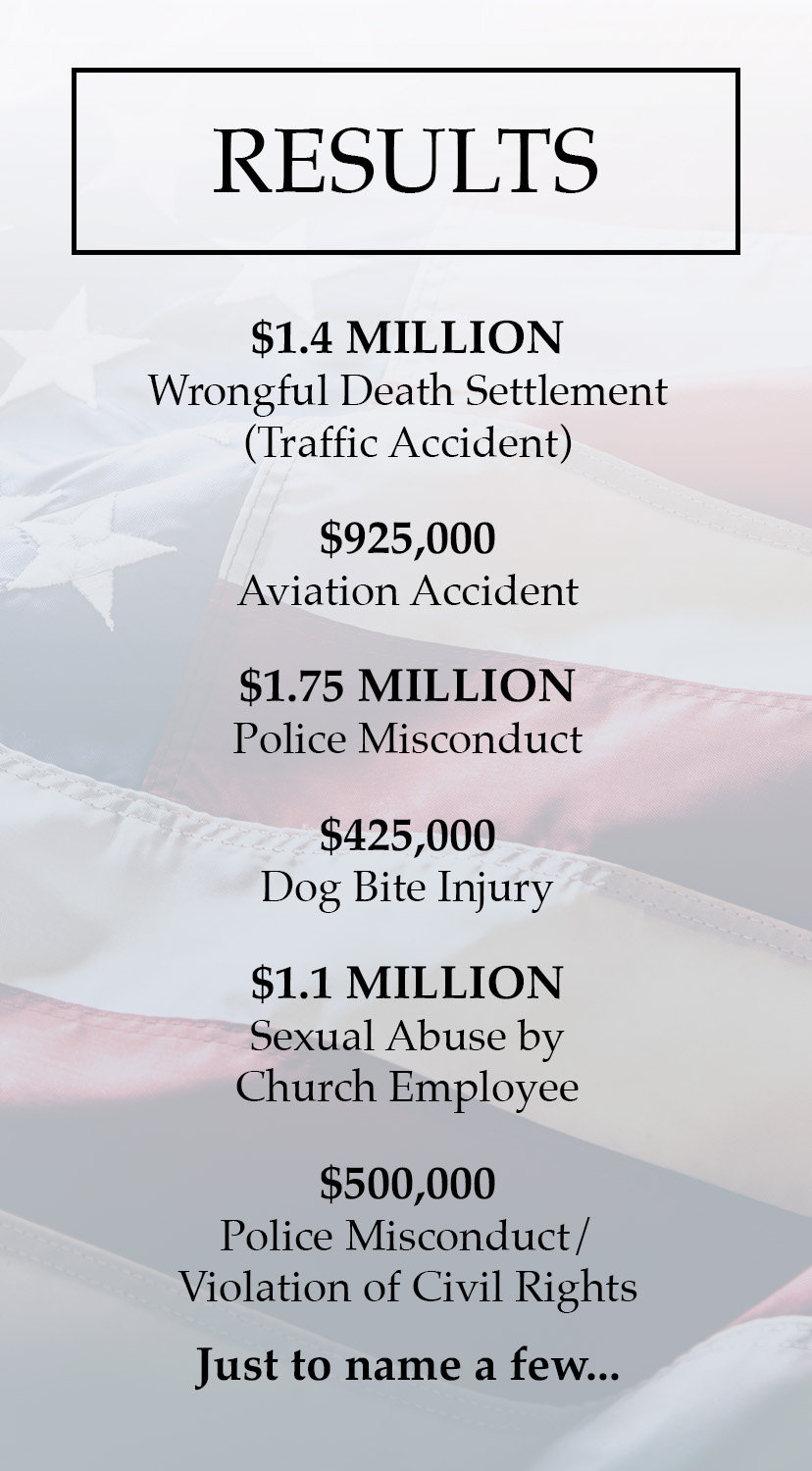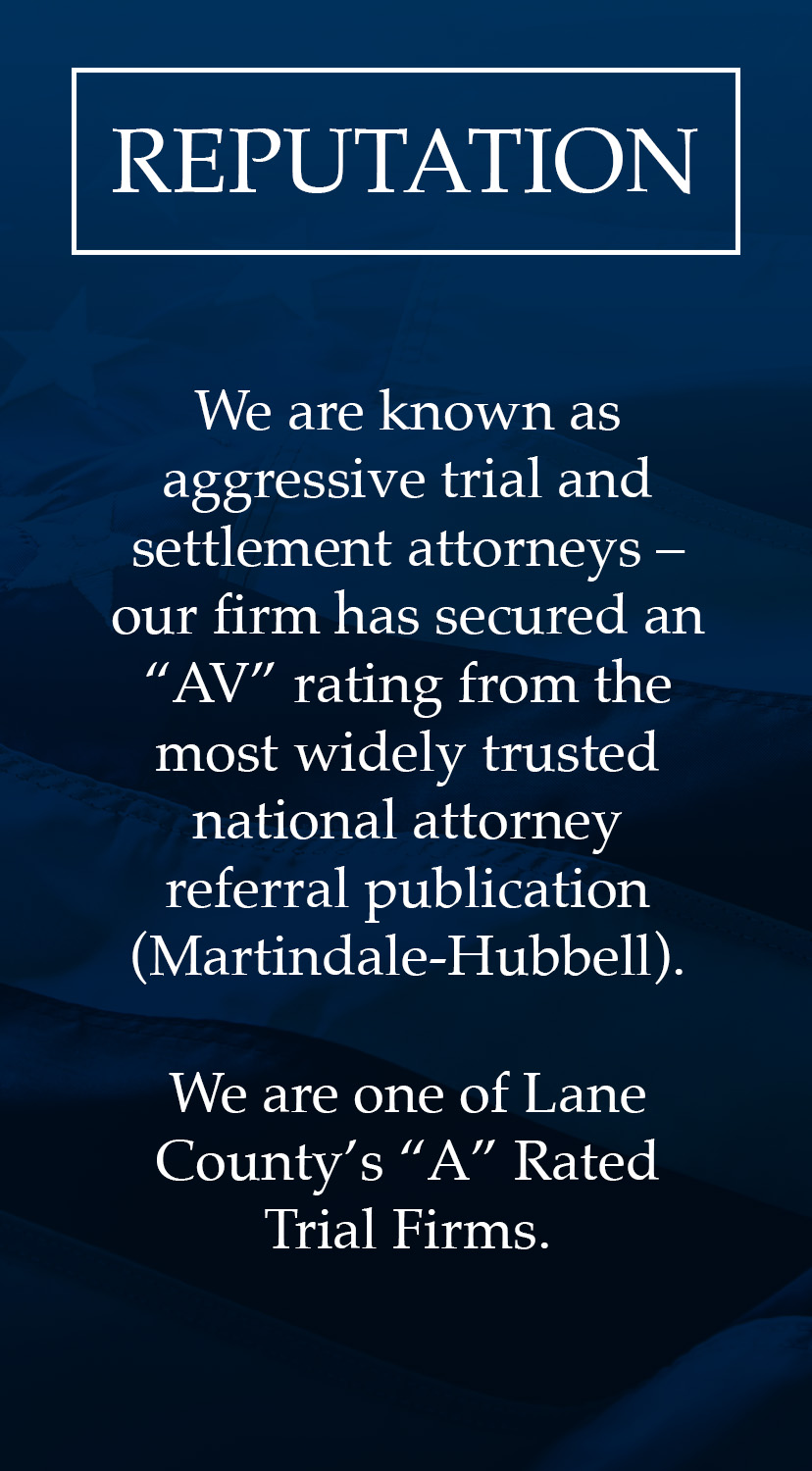 Mr. Veralrud handled my case with great care and skill. He obviously knows his way around a courtroom. He kept me informed and made some unexpected court appearances for me without extra charge. I'm very pleased and highly recommend him…read more →
I am writing today to share my experience with one of the finest attorneys I have ever met. I come from a long line of attorneys myself, so after a vicious dog attack that left me with a horrible injury…read more →
I have worked with Mr. Veralrud on a couple of occasions in which I needed legal counsel. Each time I found him to be extremely responsive, knowledgeable and detail oriented. He fully explained all of my options and delivered the…read more →