7/08/2020 – Updated As Of
The Pacific Northwest is beautiful, with an abundance of channels, lakes, and rivers. Unfortunately, watercraft and boating accidents in Oregon happen far too frequently. In 2014, the U.S. Coast guard reported 4,064 recreational boating accidents. (Included in this statistic are personal watercraft (jetski) accidents, sailboat accidents, and motor boat accidents.)These accidents resulted in $39 million in property damage, 2,678 injuries, and 610 deaths.
Were you recently injured in an Oregon boating accident? Whether you were injured in a crash with another boat or injured in a different type of boating accident in Oregon, you may be entitled to compensation. Here is some information about who is legally liable for boating accidents from Greg Veralrud, a leading Oregon personal injury attorney.
Boat Operator Duties
Private boat owners have a legal obligation to their passengers to keep them safe on the water. They have to provide an adequate number of flotation devices, maintain the boat's safety on the water, and show extra care when operating the boat around bridges, docks, and other vehicles. If a boat operator is negligent and their negligent actions lead to an accident and injury, they can be held liable for the damages from the accident.
Common Causes of Oregon Boating Accidents
One of the leading causes of boating accidents is alcohol or drug impairment. Operating a boat under the influence is a criminal offense. If a boat operator is intoxicated and gets into an accident leading to injury, the boat operator is held liable for the victims' damages and injuries. Another leading cause of injury in Oregon boating accidents is improperly maintained equipment. If a boat is not taken care of properly and equipment fails and causes an accident, the owner can be held responsible for damages arising from the accident. When a boat is operated negligently (excessive speed, steering recklessly, etc.), the owner is also held liable for the accident. If someone interferes with a boat's operator and that causes a crash, that person can also be liable or partially liable for the accident.
Finding the Right Personal Injury Lawyer in Oregon
Boating accident victims can sue the person who caused the accident for medical expenses, property damage, and many other expenses incurred from the accident. If you or a loved one just got injured in a boating accident, then you should call an Oregon personal injury attorney to get your questions answered and to figure out your legal options. Greg Veralrud is one of Oregon's leading personal injury attorneys, and he wants to help you.
Call us today for a free consultation. We want to get to know you and make sure we can help you before you incur any legal costs. Our legal team, headed by top Oregon personal injury attorneys, is here to listen to you and help you get the compensation you deserve. While in many cases it would be easier to accept a settlement, we are not afraid to go to court and win a case for you if that is what it takes to get you the restitution you deserve.
Additional Resources
Oregon State Marine Board- Boating Safety Tips
Oregon State Marine Board- Navigation Obstructions on Inland Waterways 
Swipe Left or Right for More Info
<       >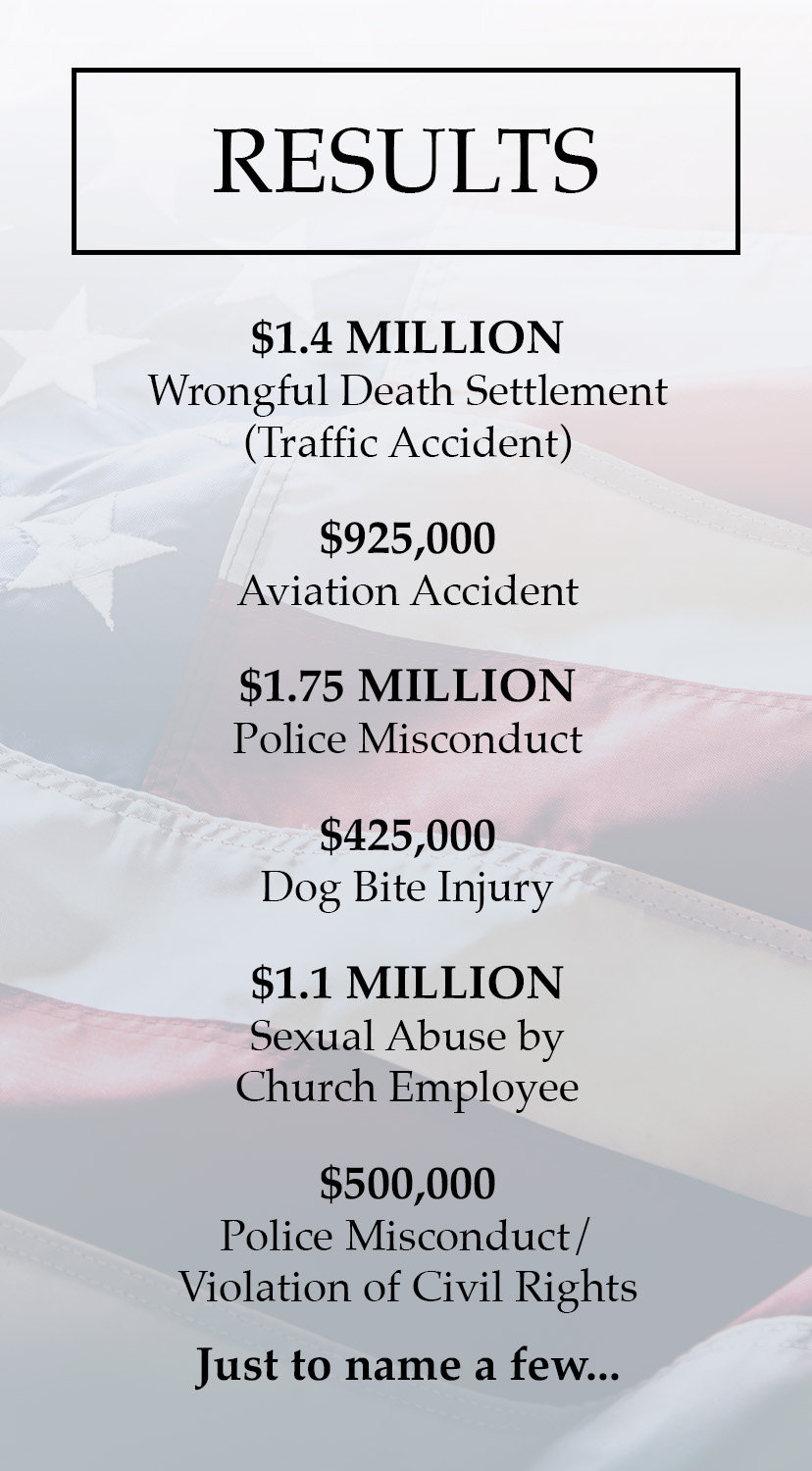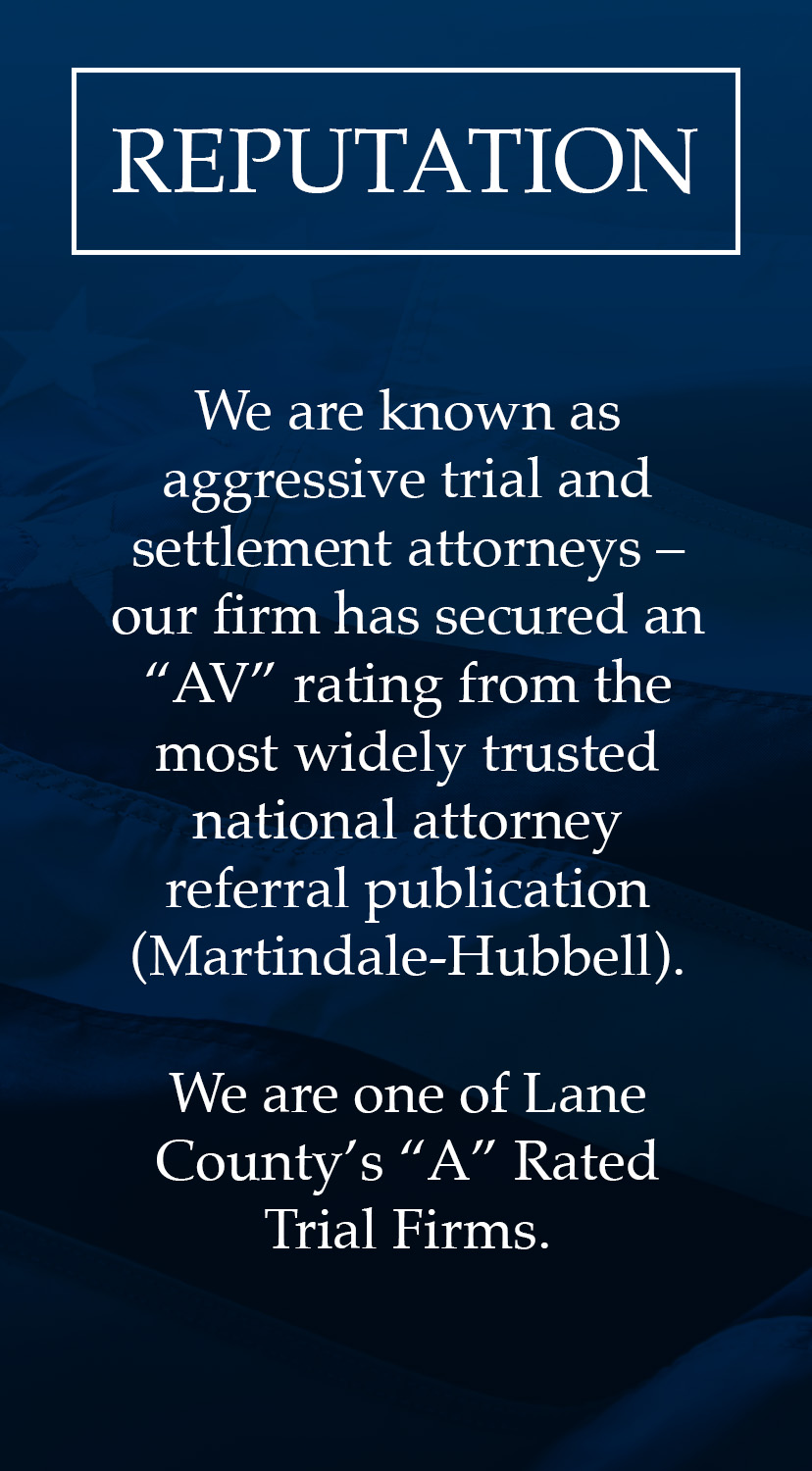 Mr. Veralrud handled my case with great care and skill. He obviously knows his way around a courtroom. He kept me informed and made some unexpected court appearances for me without extra charge. I'm very pleased and highly recommend him…read more →
I am writing today to share my experience with one of the finest attorneys I have ever met. I come from a long line of attorneys myself, so after a vicious dog attack that left me with a horrible injury…read more →
I have worked with Mr. Veralrud on a couple of occasions in which I needed legal counsel. Each time I found him to be extremely responsive, knowledgeable and detail oriented. He fully explained all of my options and delivered the…read more →