7/09/2020 – Updated As Of
Have you or a loved one been harmed by dangerous drugs or defective pharmaceuticals in Oregon? If so, then you may have a valid Oregon personal injury claim, and could be due compensation for your injuries and suffering. Greg Veralrud of Veralrud & Fowler, a leading personal injury lawyer in Oregon, is passionate about helping people injured by dangerous pharmaceuticals get justice.
The American Pharmaceutical Industry is huge, grossing over $375 billion in 2014. The Food and Drug Administration (FDA) regulates and approves all pharmaceuticals before they reach market, but it has been increasingly clear that the regulations on drugs simply are not keeping people safe. Did you know, for example, that that FDA approval of a drug does not mean that the drug has been adequately tested to be safe for consumers? FDA approval simply means that the pharmaceutical company has funded studies denoting that the drug works better than nothing.
Each year, pharmaceutical drugs kill more people than traffic fatalities do. In many cases, drugs are not tested for long-term side effects, and regulations on drug testing have become more and more lax as pharmaceutical lobbyists have lobbied for new laws reducing testing requirements and restrictions on drugs. For them, it is about nothing more than the money. For you, big pharma's greed could have long-lasting and even life-threatening consequences.
Defective drugs fall under product liability law, and most defective drug cases feature one of the following defect categories from the pharmaceutical company:
Manufacturing defects – the drug is manufactured incorrectly, or the pharmaceutical has become contaminated in the manufacturing process and causes harm or injuries to the victim.
Design defects– the pharmaceutical drug was manufactured correctly, drug had side effects that caused injury or harm to the victim.
Failure to Warn– the drug company failed to give sufficient or appropriate usage instructions, warnings, or recommendations.
Here are several types of defective and dangerous drugs that have led to Oregon dangerous drug cases:
Antidepressants: Prozac, Zoloft, Paxil, and Celexa
Birth Control:, Nuvo-ring, YAZ, the patch, several IUDs
Diet Pills: Fen-Phen, OxyElite Pro
Acne Medicine: Accutane
Sleeping Pills: Ambien
Arthritis: Celebrex
Diabetes: Avandia
Finding the Right Personal Injury Attorney in Oregon
If you or a loved one have been harmed by a dangerous or defective drug in Oregon, we would urge you to talk to your lawyer and see if you have a case and you can get compensation. If you need an Oregon personal injury lawyer, call Greg Veralrud today for a free consultation. Our legal team will always fight until our clients get justice. Many other lawyers opt for easy settlements, but we are not afraid to take cases to court and win them in order to get justice for our clients. When you call us for a free consultation, we will get to know you, listen to the details of your case, and explain to you your legal options and give you advice, all before you incur a single dollar in lawyer's fees. Let us fight for you. Call 541-345-3334.
Additional Resources:
Swipe Left or Right for More Info
<       >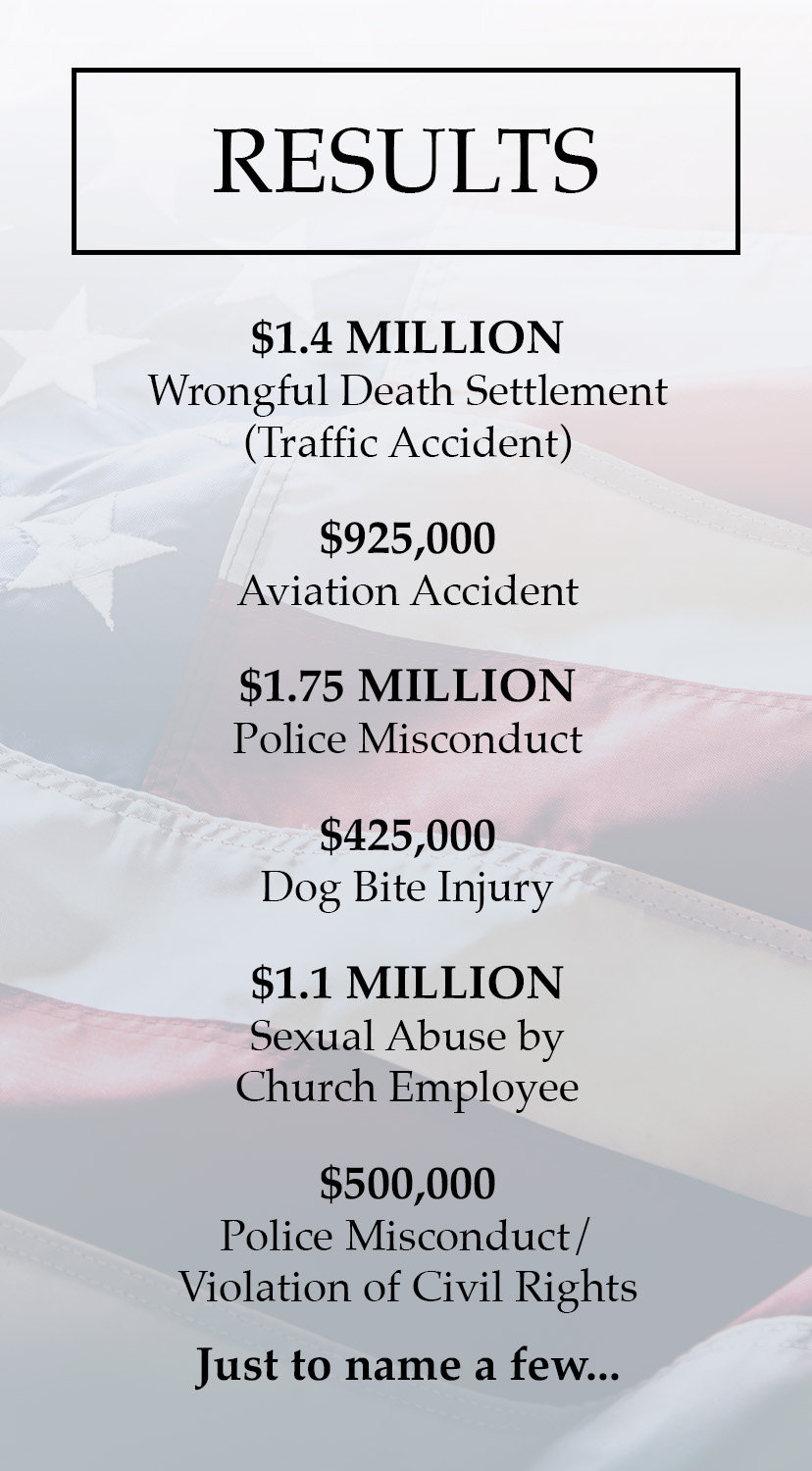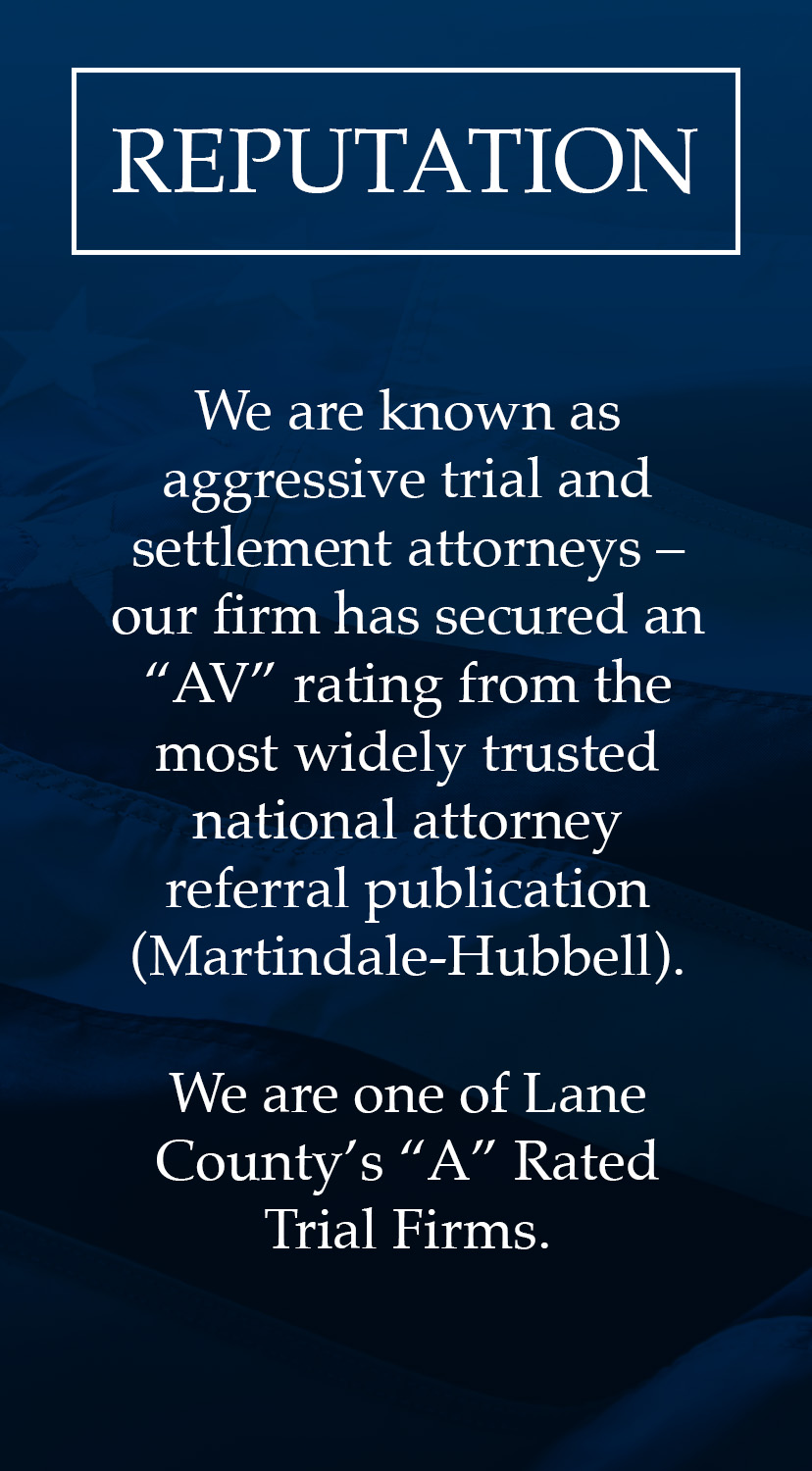 Mr. Veralrud handled my case with great care and skill. He obviously knows his way around a courtroom. He kept me informed and made some unexpected court appearances for me without extra charge. I'm very pleased and highly recommend him…read more →
I am writing today to share my experience with one of the finest attorneys I have ever met. I come from a long line of attorneys myself, so after a vicious dog attack that left me with a horrible injury…read more →
I have worked with Mr. Veralrud on a couple of occasions in which I needed legal counsel. Each time I found him to be extremely responsive, knowledgeable and detail oriented. He fully explained all of my options and delivered the…read more →